NEW CONSTRUCTION

Considering building a home in Lake Havasu City? Whether you are thinking about building a home for yourself or building on speculation, let me put my knowledge and home building experience to work for you!
Building a home can be stressful - but it doesn't have to be! I have first-hand experience and help you with the process. I also stage homes and have design experience!
Do you need to purchase a lot for your home?
If you need to purchase a lot, I will work with you to help you find an appropriate lot for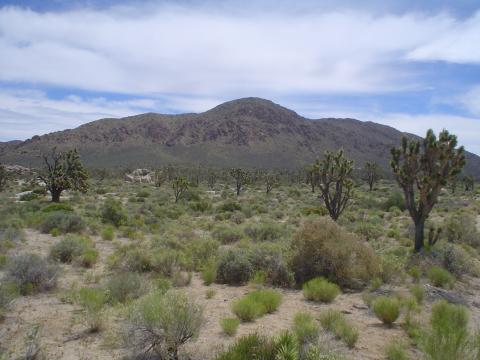 what you want to build. As your Lake Havasu REALTOR®, I have access to the information you will need for your new construction project, including lot dimensions, easements, set-backs, zoning, etc.
While shopping for lots, it is also helpful to begin the process of selecting a builder. I will help with that too.
Do you already have a lot to build on?
I can refer you to local builders and I am also available to join you for discussions with builders. Several builders in Lake Havasu City have model homes available for our to preview. I can also accompany you to these homes and help answer any questions you have.
In addition to model homes, I can show you homes built by builders that are for sale in the Lake Havasu MLS. This way you can see a wide range of homes to help you determine what you may like to build. This will also be helpful in seeing popular floor plans and design ideas.
Getting your project started: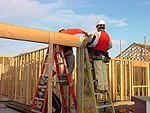 Whether you need to purchase a lot or already have one, I can help you. Unless you have cash to build, you will need information about construction financing options. I can help with this too.
Best of all!
If you don't live in Lake Havasu, I do! I will help you with your build process. If you need assistance with making design decisions, selecting lighting, flooring, or other features, I can help you. I will also be happy to take photos for you during the construction process and will send these to you on a regular basis. This will help you to feel that you are part of your project.
As your Lake Havasu REALTOR®, I will work with you until your project is completed.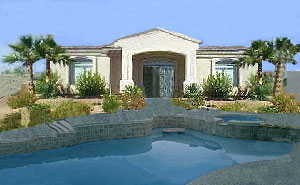 I would like to be your Lake Havasu REALTOR®! If you would like to work with me, please give me a call or send me a message.
Let me help you find, build, or sell a home in beautiful Lake Havasu City!
Call me on my cell at (928) 486-3694




Copyright 2006-2019. All Rights Reserved.