ABOUT ME
I am a native Californian. I grew up in Southern California, spending many years enjoying the sun and surf. Moving to Lake Havasu City is one of the best decisions I have ever made. It is paradise found!
I am proud to be a retired Fireman's daughter and Fire Inspector's sister. I am also a MILITARY MOM with two son's serving. My oldest son is a paramedic and Navy Corpsman. My younger son is a Marine specializing in avionics. My daughter just graduated from High School.
My dad was a police officer, then a firefighter in Southern California until he retired. My brother is a Fire Inspector in Southern California.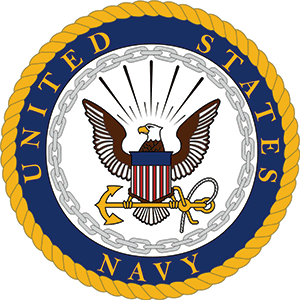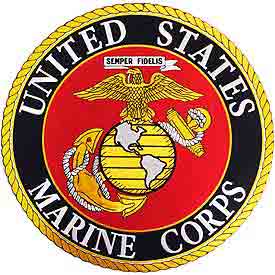 As is typical for "fire families", as a kid we spent a lot of time boating, water skiing, driving sand rails, and enjoying hot rods. In the early 1960s we had a hydroplane boat that my dad raced with the Southern California Speedboat Club. Later, my dad built our "family boat". It was a Charger hull flat bottom, with a blown gas Chevy engine. My dad used to get a kick out of sending his friends (usually firefighters) out in the boat with me driving. He would set the cavitation plate and tell me not to touch it before I headed out. I only knew one speed - fast! I was driving that boat and towing skiers before I was old enough to drive a car!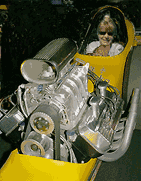 In the 1990s I began spending more and more time at the Colorado River. I bought a place at Lost Lake Resort and spent every chance I got in my boat, on my Sea Doo and just hanging out with friends and family on the River.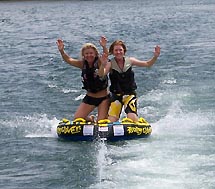 When I wasn't at the River, I was a professional and part of Corporate America. In 2001, I realized that buying in Lake Havasu City was a great investment opportunity. By 2004, I was tired of commuting, sold the house in Southern California, and relocated to my vacation home in Lake Havasu, permanently!
I couldn't completely retire so I began working for a friend who was a mortgage broker. I found the mortgage industry interesting and learned a lot about real estate financing, title, and escrow processes. Because of my love of real estate, I also became involved in speculative home building, as well as personal investment property buying, building and selling. I also stage and decorate homes! Visit my website at HavasuHomeStaging.com.
I have been a Real Estate Agent and member of the Lake Havasu Association of REALTORS® since 2005. Working with home buyers, sellers, and builders is what I enjoy! Because of my background in the mortgage industry I have a better understanding of the entire real estate transaction process than most agents in town. In addition, because of my own home buying, selling, and building experience I also have first-hand knowledge that I can share with you.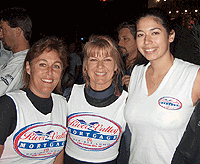 On November 26, 2004, I joined two friends of mine in the annual evening Swim Across the London Bridge Channel event (I'm in the center).
Joined by 14 others from the community, we braved the 54 degree water as a creative way to advertise the mortgage company we worked for. It took everything I had to make it across in that ice cold water, but I was determined to finish and I did! Image how hard I'll work for you as your REALTOR®!
I want to be YOUR Lake Havasu REALTOR! If you would like to work with me, please give me a call or send me an email message.
Let me help you find, sell or build, a home in beautiful Lake Havasu City!
Call my cell at: (928) 486-3694

Copyright 2006-2019. All Rights Reserved.